Southwest Portland & Why It's So Great!
Posted by Ashley Malpass on Tuesday, August 8, 2023 at 9:05:16 AM
By Ashley Malpass / August 8, 2023
Comment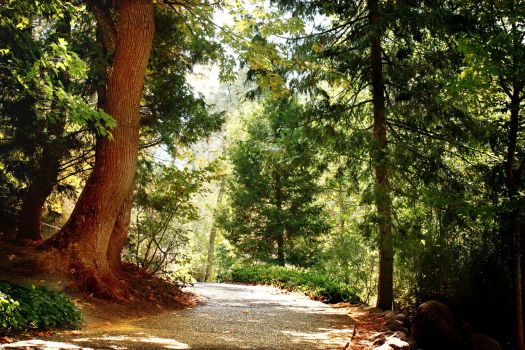 Southwest Portland is fantastic, but why? Here are five cool spots and things to do that folks really enjoy in Southwest Portland:
Multnomah Village: It's this charming historic area where people love to hang out. You've got all these cute shops, art galleries, cafes, and bookstores lining the streets. It's like a small town in the city, perfect for a stroll and some shopping.
Washington Park: This big city park is like a jackpot of awesome stuff to do. You've got the famous International Rose Test Garden, the Oregon Zoo, the cool Hoyt Arboretum, and the serene Portland Japanese Garden. Basically, it's a nature lover's dream come true.
Tryon Creek State Natural Area: If you're into the great outdoors, you'll vibe with this place. It's like a forest paradise right in the middle of everything. Hike the trails, relax by the creeks, and they even have programs to teach you cool stuff about nature.
Council Crest Park: Imagine getting the most epic views of the city and the whole area. That's what you get at Council Crest Park. It's the highest spot in Portland, and the view is jaw-dropping. You can see the skyline and all the natural beauty around!
Portland Aerial Tram: There's this tram that takes you high up and gives you incredible views while you're at it. It's a mini adventure! It goes from the South Waterfront area to the Oregon Health & Science University (OHSU) campus up on Marquam Hill. Perfect if you want to soak in the city from above.
What else contributes to the charm of southwest Portland? It's natural beauty, cultural diversity, the food scene, arts and entertainment and the community focus residents have for home.
Hope that gives you a feel for why Southwest Portland is such a hit. Whether you're into nature, artsy vibes, or just exploring the sights, there's so much to enjoy in this part of the city!